Buckfast Neat
Many would argue the perfect serve.
Buckfast Tonic Wine poured straight into your favourite glass.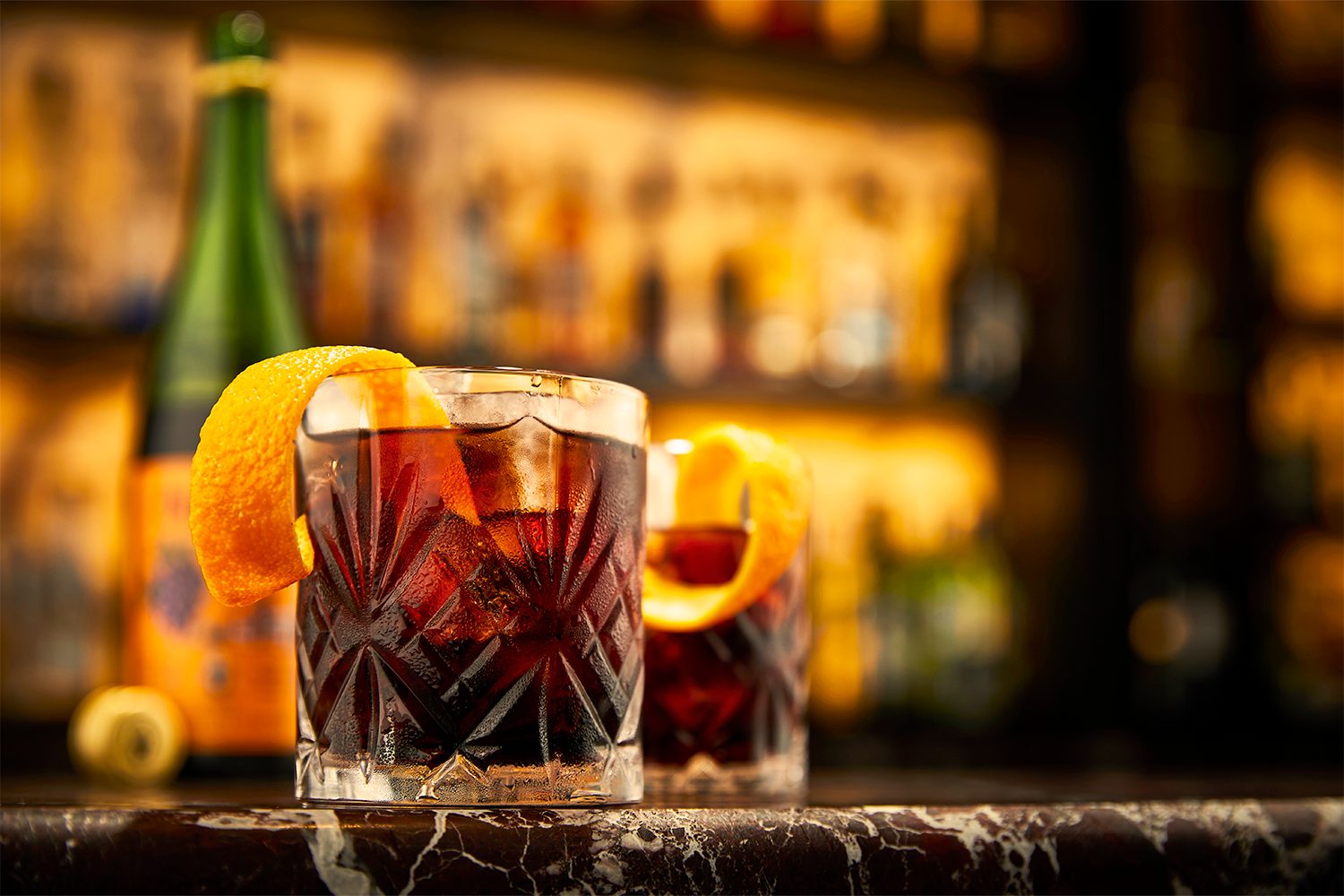 Buckfast Chilled on the Rocks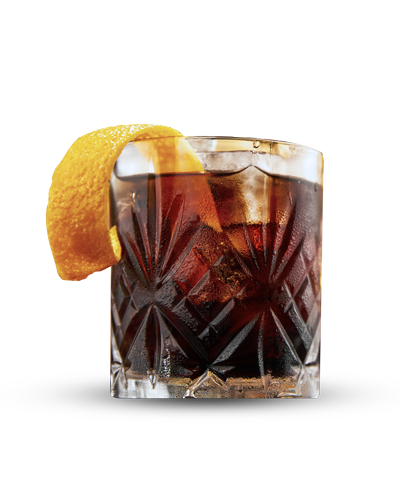 Buckfast Tonic Wine is fantastic simply served neat over ice. Relax with friends and savour the cool refreshing depth of flavours. Garnish with orange peel for that finishing touch. Perfect as an aperitif with a side dish of savoury snacks.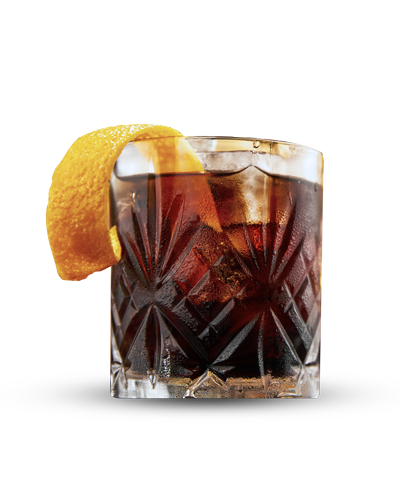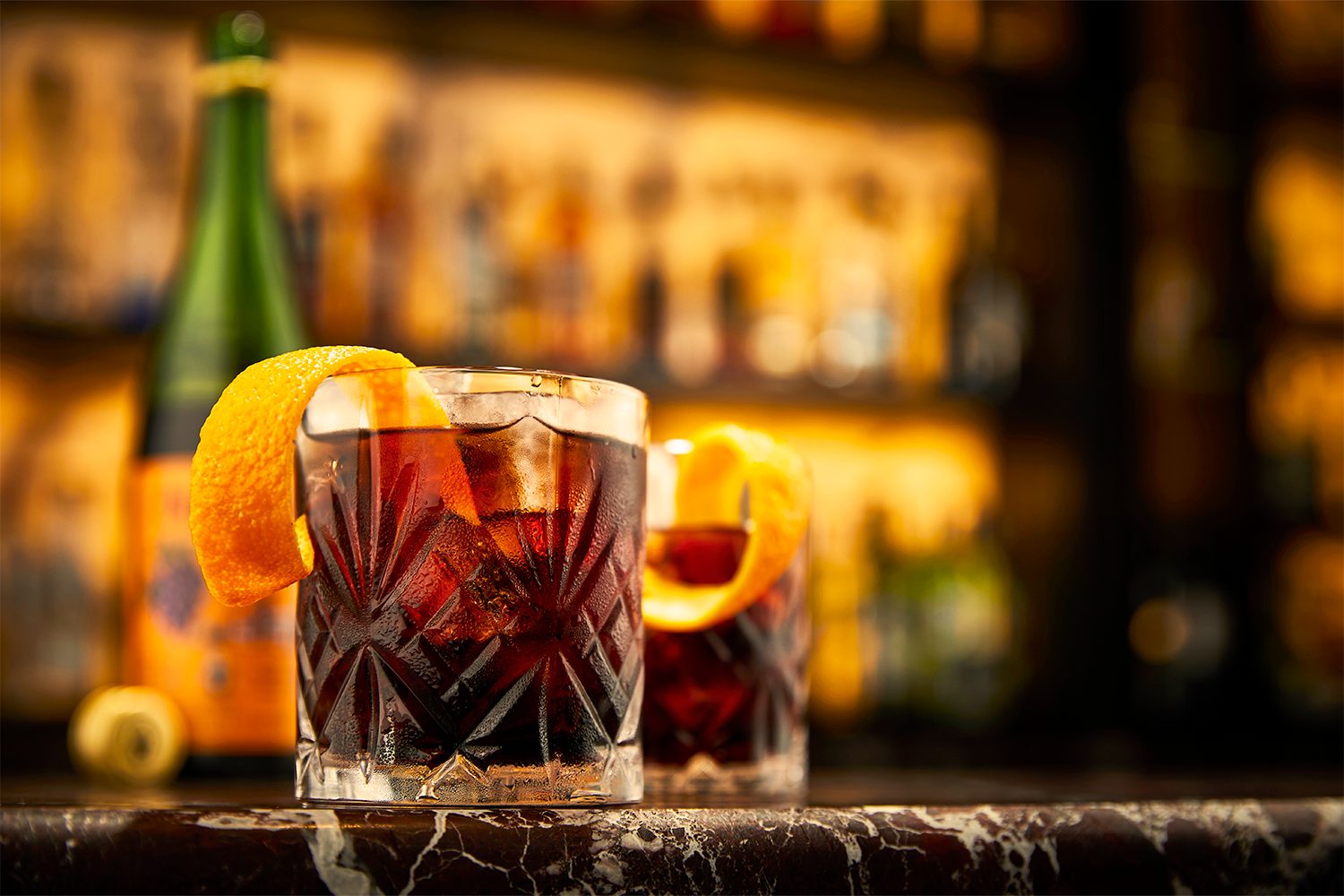 Buckfast and Lemonade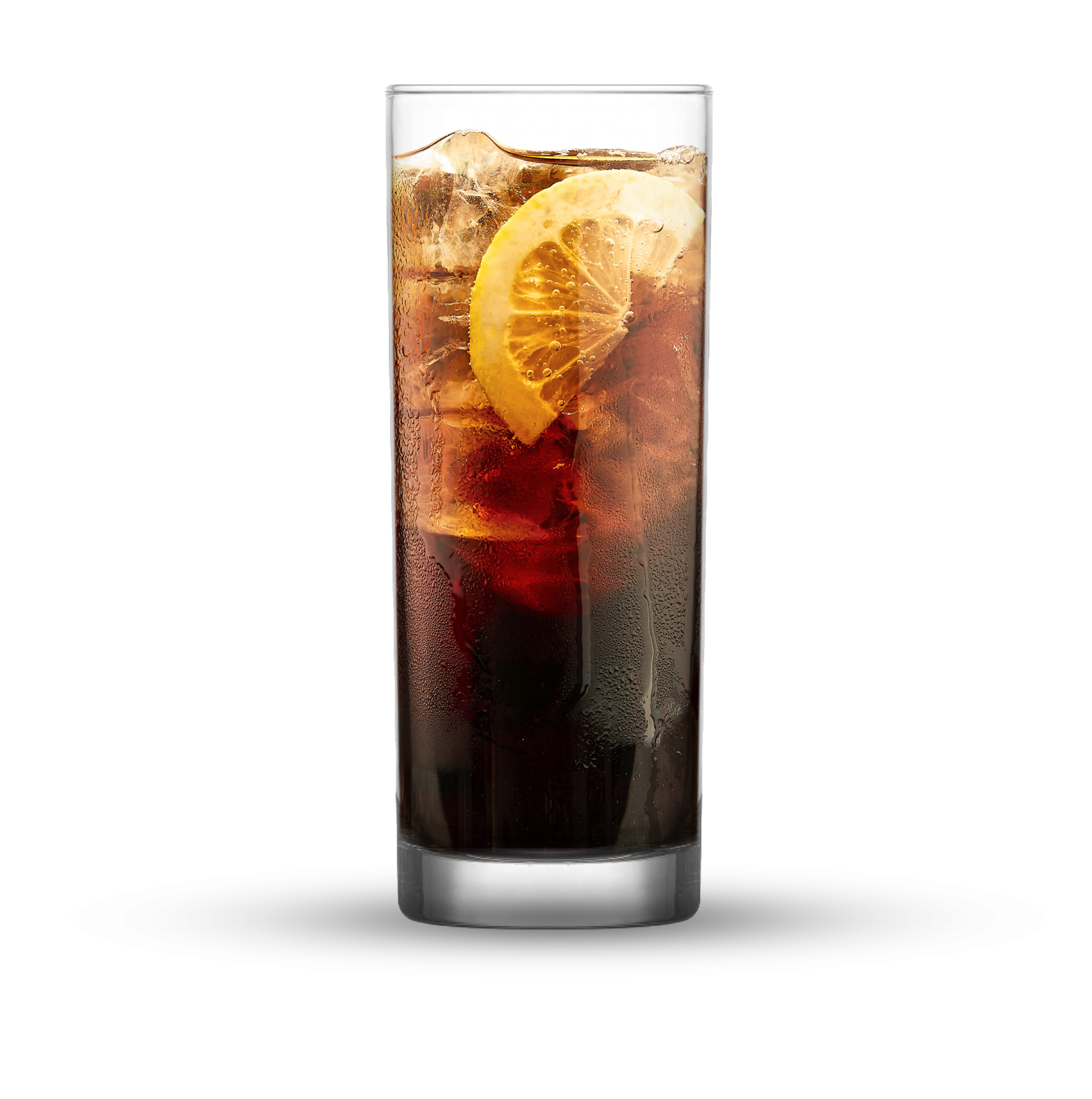 This simple recipe turns Buckfast Tonic Wine into an instantaneous light and refreshing cocktail. Whether you're looking for a long vibrant refresher on a sunny afternoon or a unique twist to your evening gatherings. Buckfast and Lemonade is the perfect companion.
1 part Buckfast Tonic Wine, 2 Parts Lemonade – serve over ice cubes and garnish with a slice of lemon.
For that BBQ in the garden with family and friends, make up a large pitcher as everyone will want to come back for more.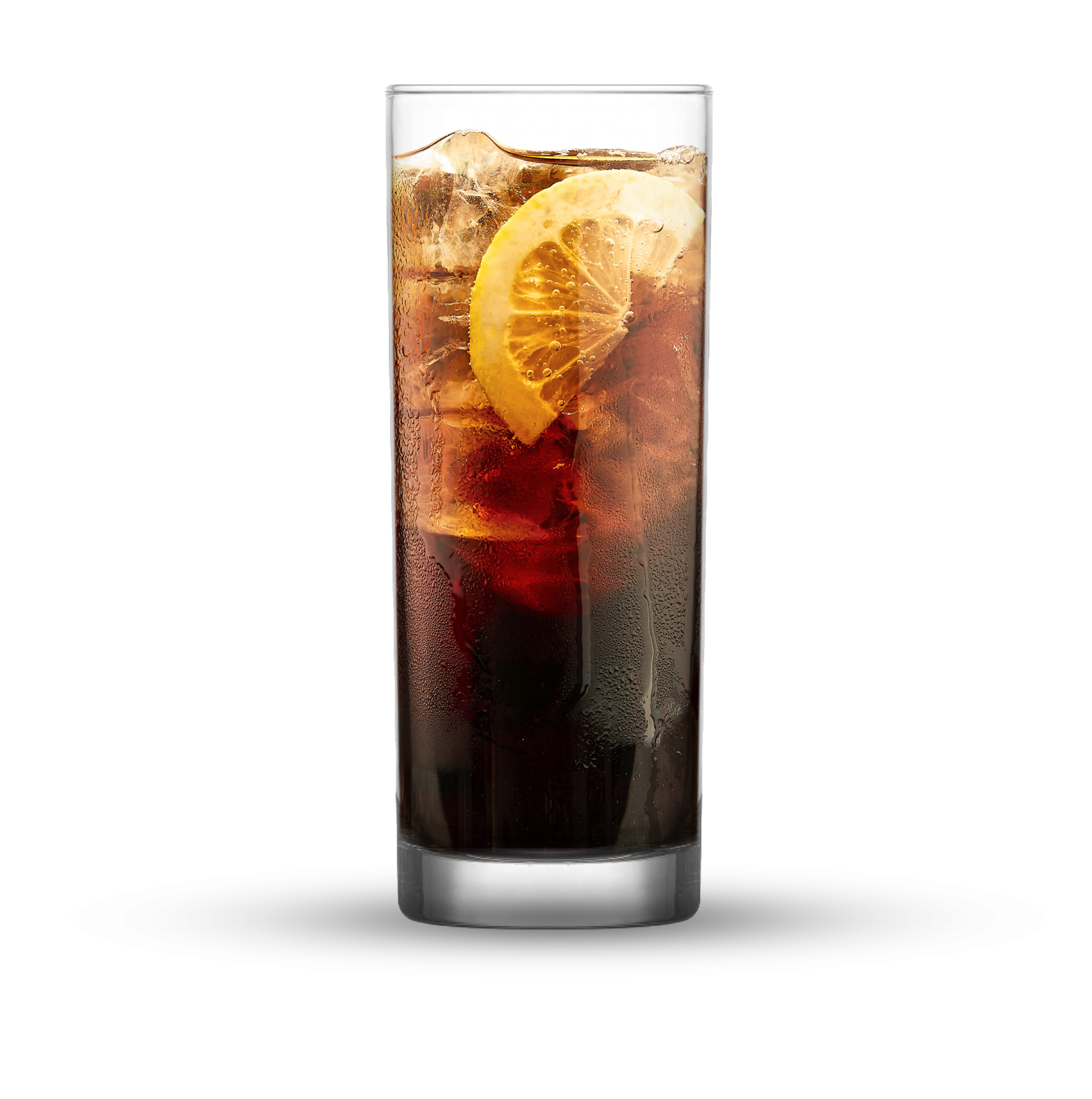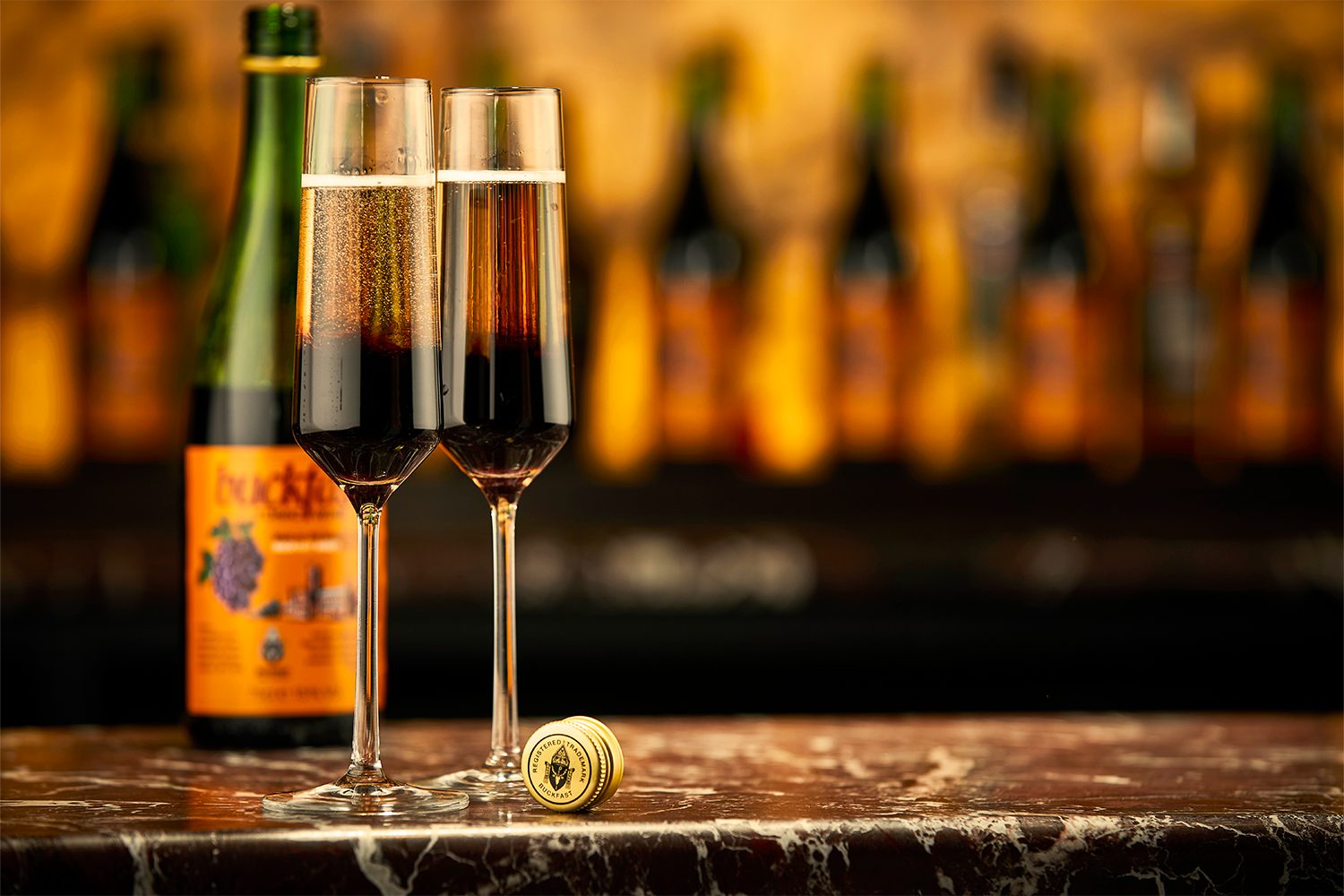 Buckfast Royale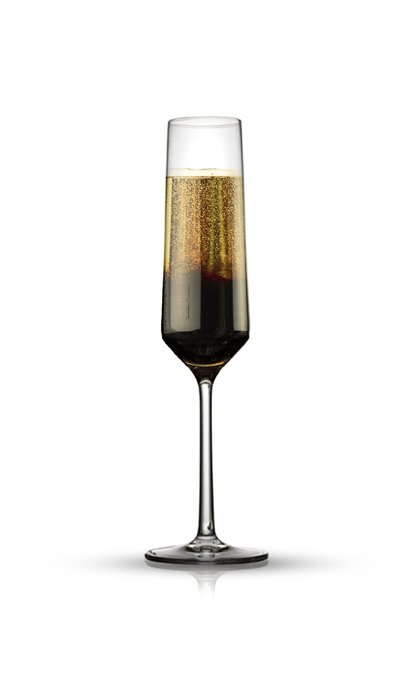 For those special occasions why not mix with your favourite sparkling wine. A simple two ingredient cocktail to raise a glass and enjoy the celebrations with family and friends.
1 part Buckfast Tonic Wine 4 parts sparkling wine. Best served chilled.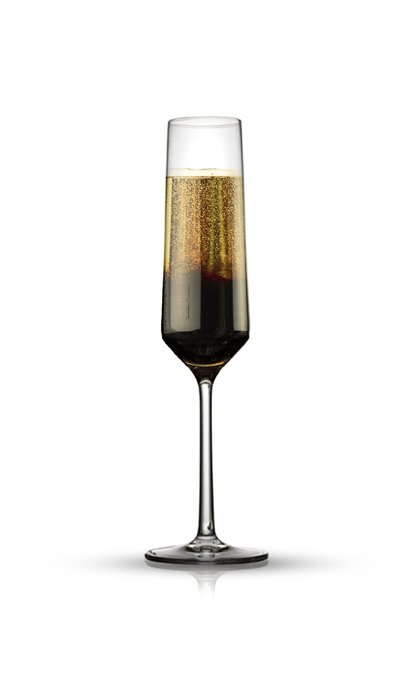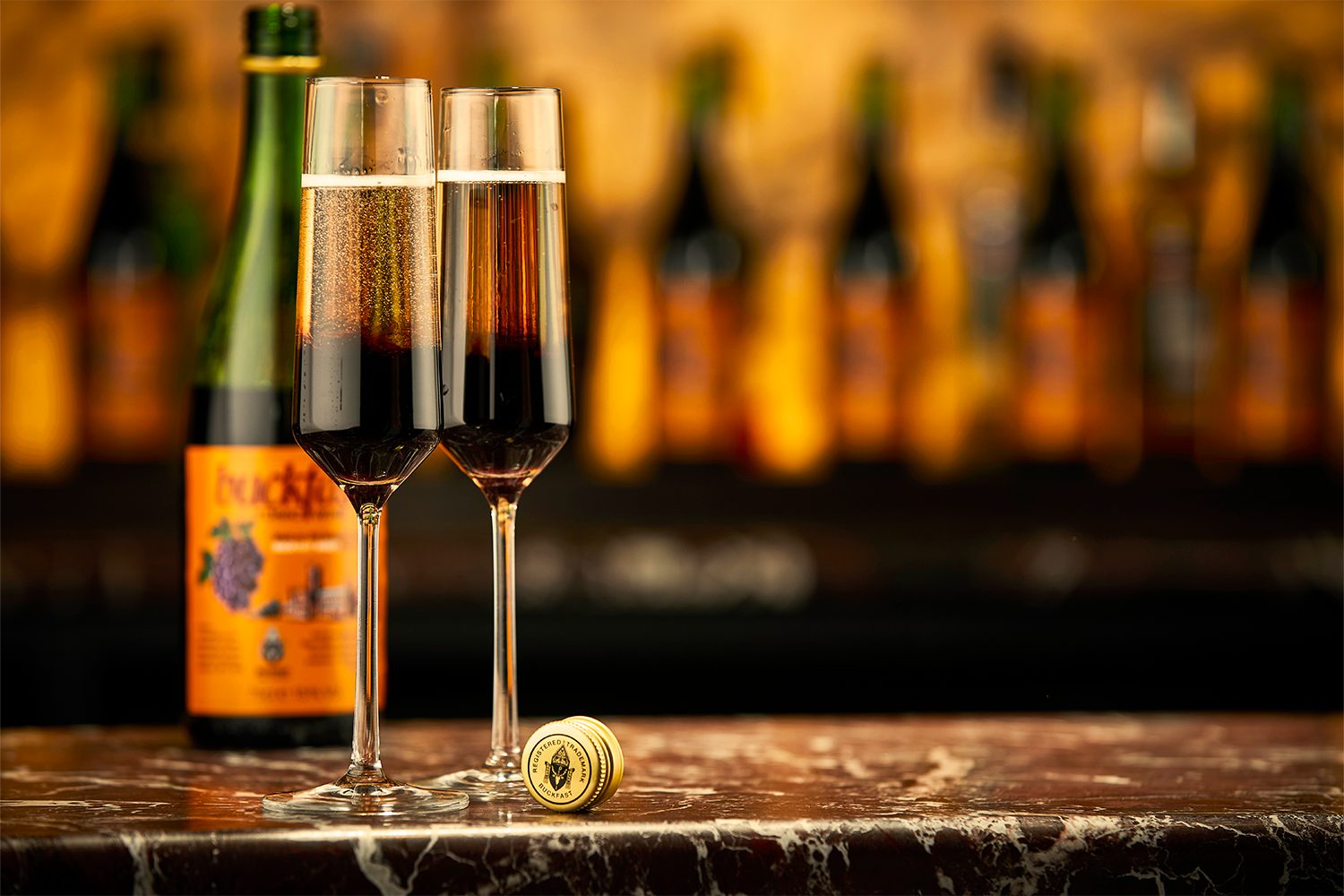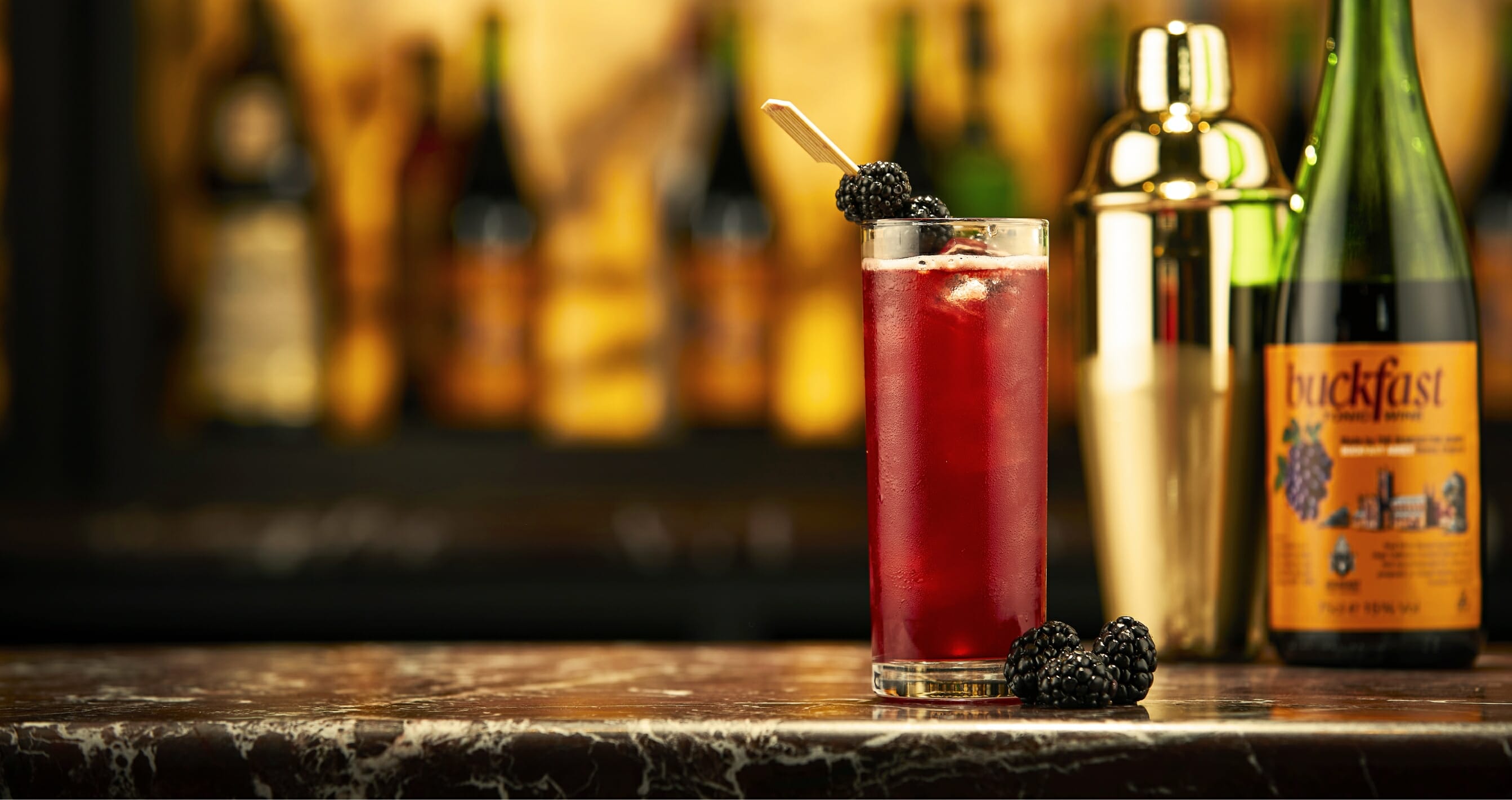 Buckfast Bramble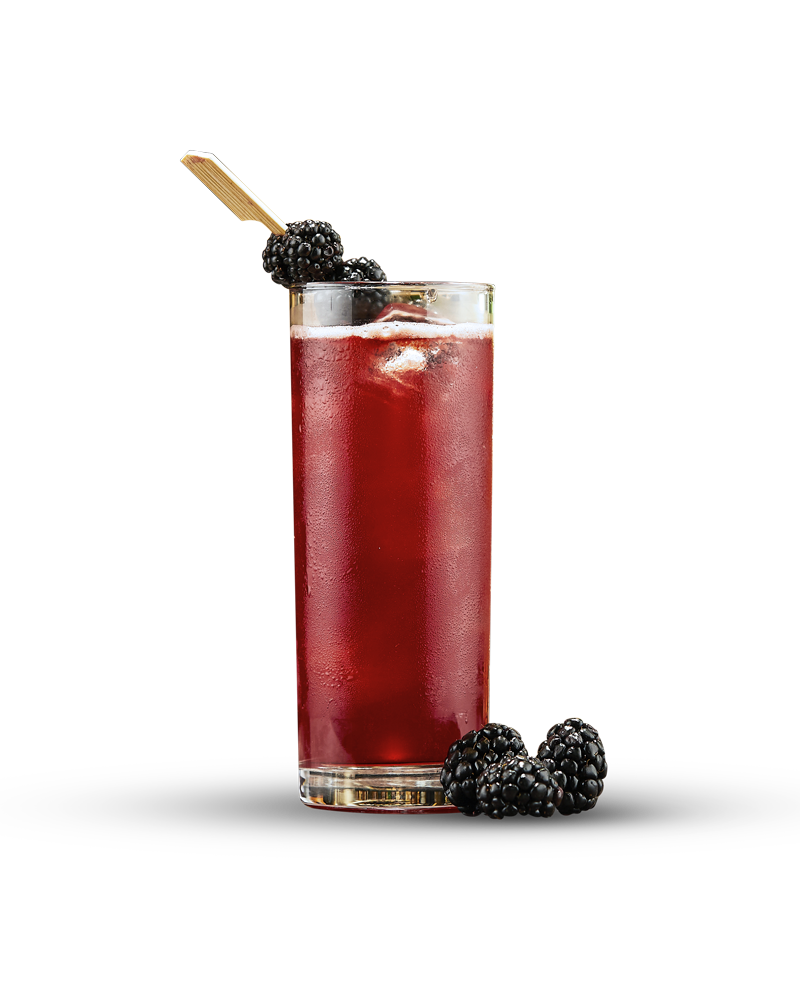 For something a little special try this twist on the Classic Bramble Cocktail. The Buckfast Bramble Cocktail is delightfully well balanced and easy to sip whilst chatting with friends.
15ml Buckfast Tonic Wine, 40ml Gin, 20ml lemon juice, 10ml Grenadine. Garnish with 4 blackberries and serve over crushed ice.
Add all the ingredients to a shaker. Shake for 10 seconds with cubed ice to chill. Sieve over cubed ice into an old fashioned glass or tumbler which will keep the cocktail chilled for longer.
Alternatively, add tonic water making this delicious drink last longer!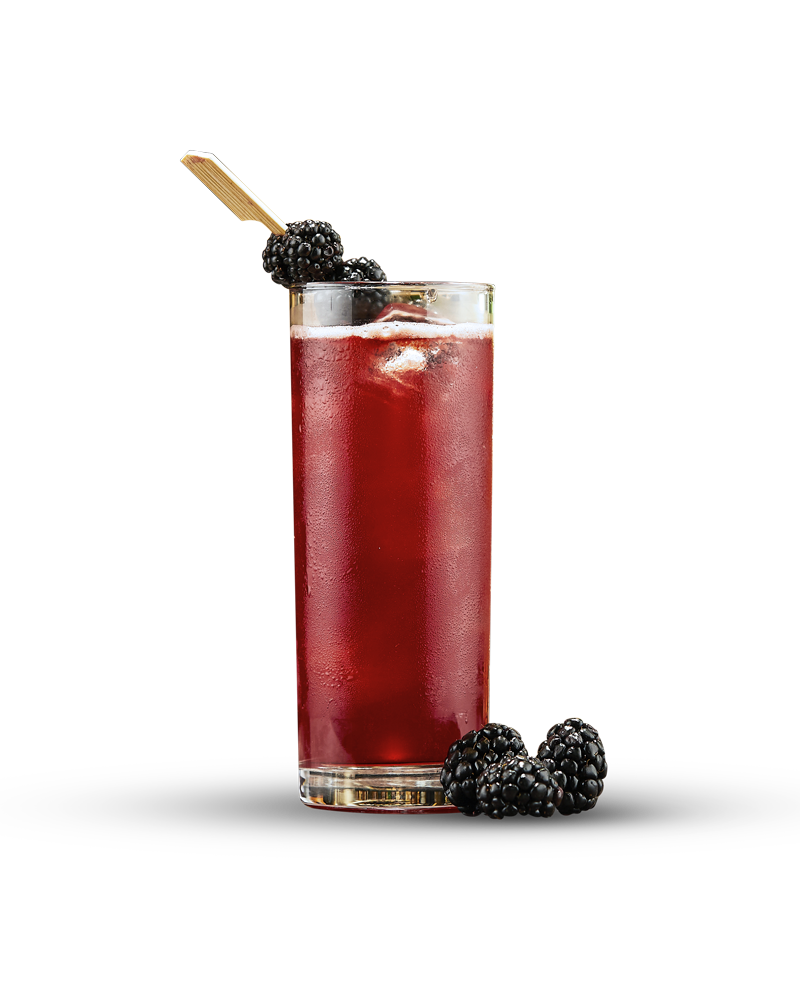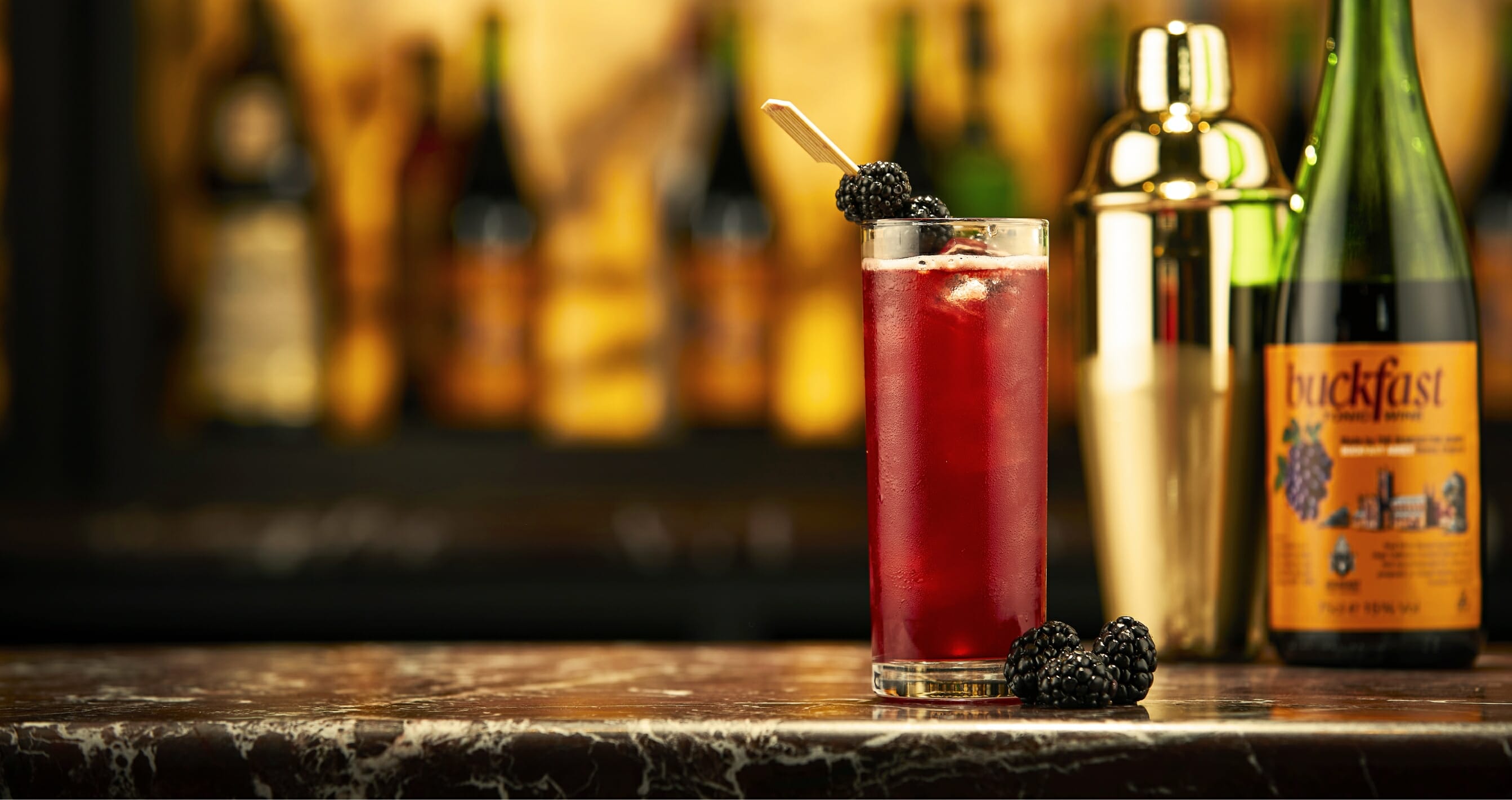 Buckfast fizz
Kick back with friends and transform Buckfast Tonic Wine into this long, delicious fruity cocktail.
250ml Buckfast Tonic Wine, fresh chopped fruit of choice e.g. strawberries, cucumber, oranges, Juice of one orange, topped with soda water. Pour over crushed ice into a highball glass and garnish with a sprig of mint.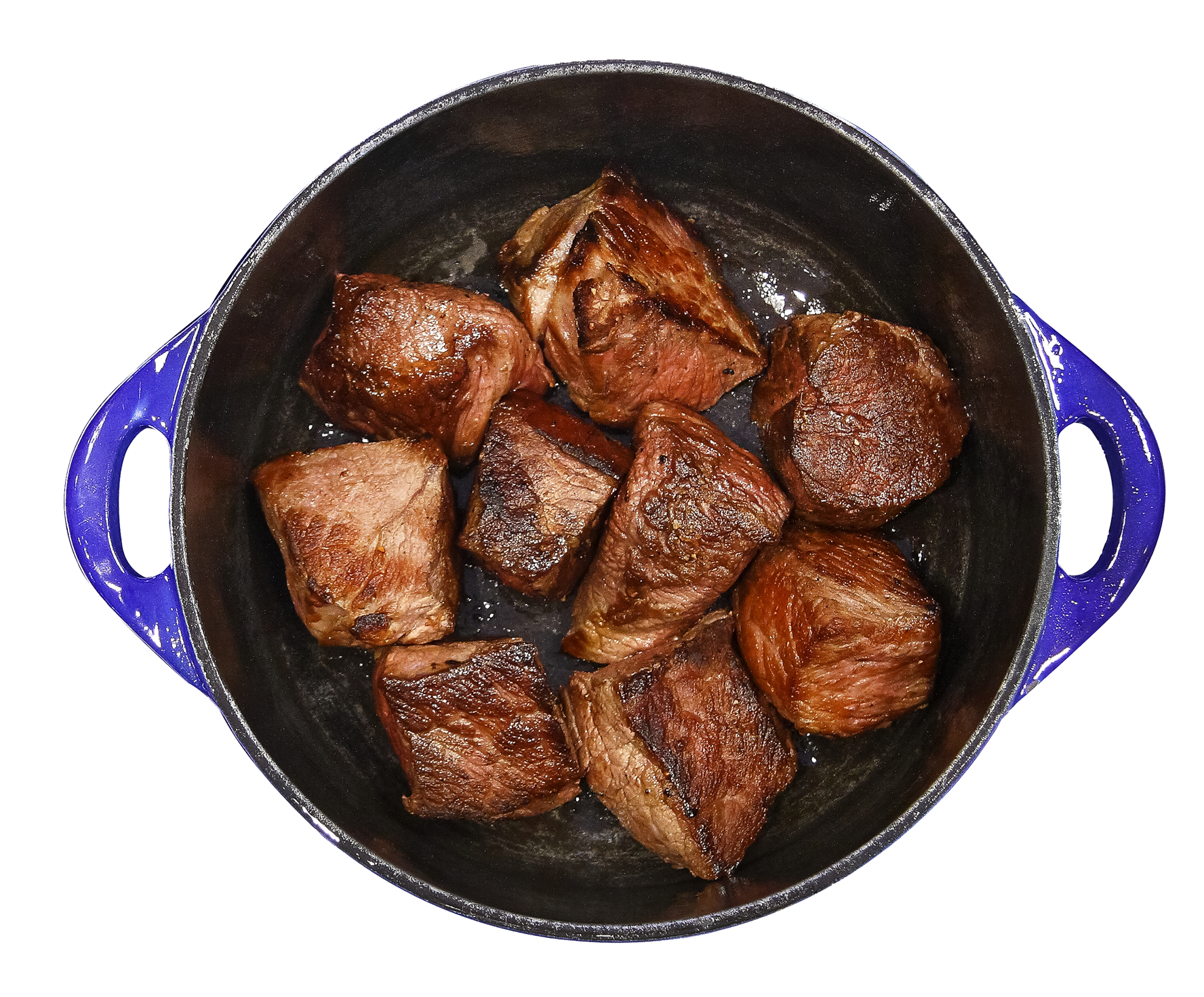 Cooking with Buckfast
Buckfast Tonic Wine is not only a perfect foundation for a remarkable beverage experience. It also proves to be an exceptional ingredient in culinary creations.